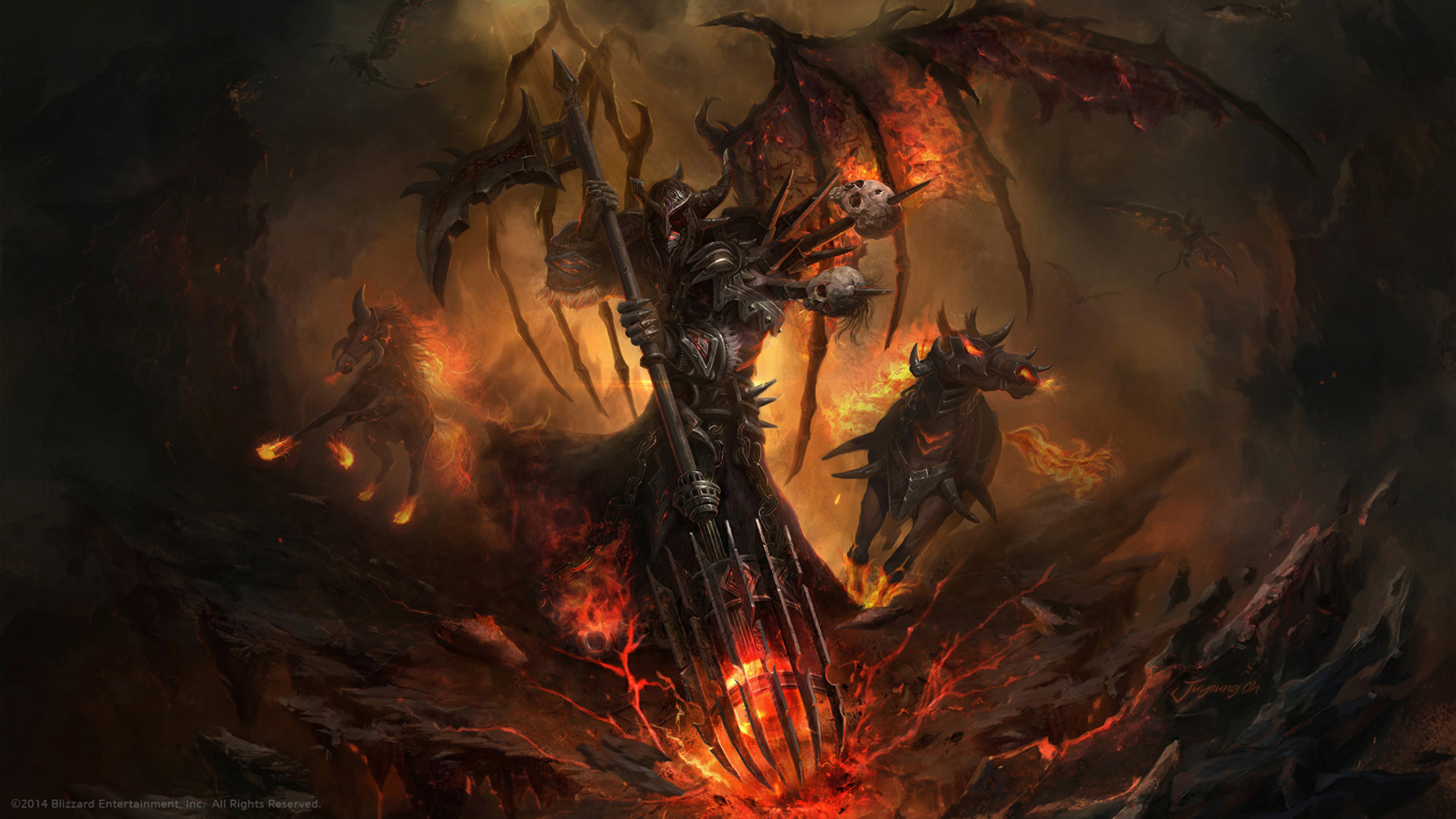 As our guild grows stronger and stronger, we still need more recruits like you reading this post.
Here are some of the most needed classes right now:
Resto Druid
- HIGH
Resto Shaman
- HIGH
Holy Paladin
- HIGH
Warlock
- HIGH
Hunters
- MED
Boomkins
- MED
Shadow Priest
- MED
If your class is not on here, we're still interested in you. We will always consider strong applications so don't be shy, apply today.